Together, we can
save lives.
United Surgeons for Children operates holistic health programs, with particular expertise in surgery, that save lives and avert disability. An estimated 5 billion people are living without access to surgery, and improved access to surgery has the potential to save 10 million lives each year. That's why United Surgeons for Children is dedicated to expanding access to surgery in developing countries – creating a world in which all children, regardless of wealth or nationality, can have the opportunity to thrive in health.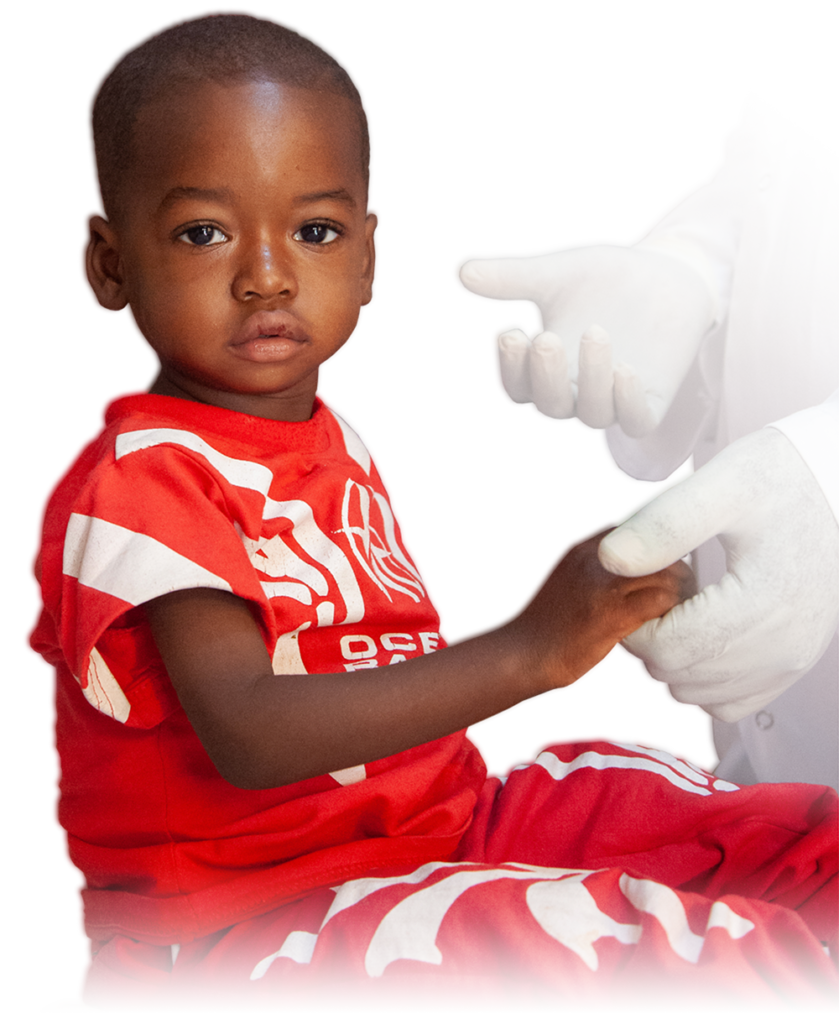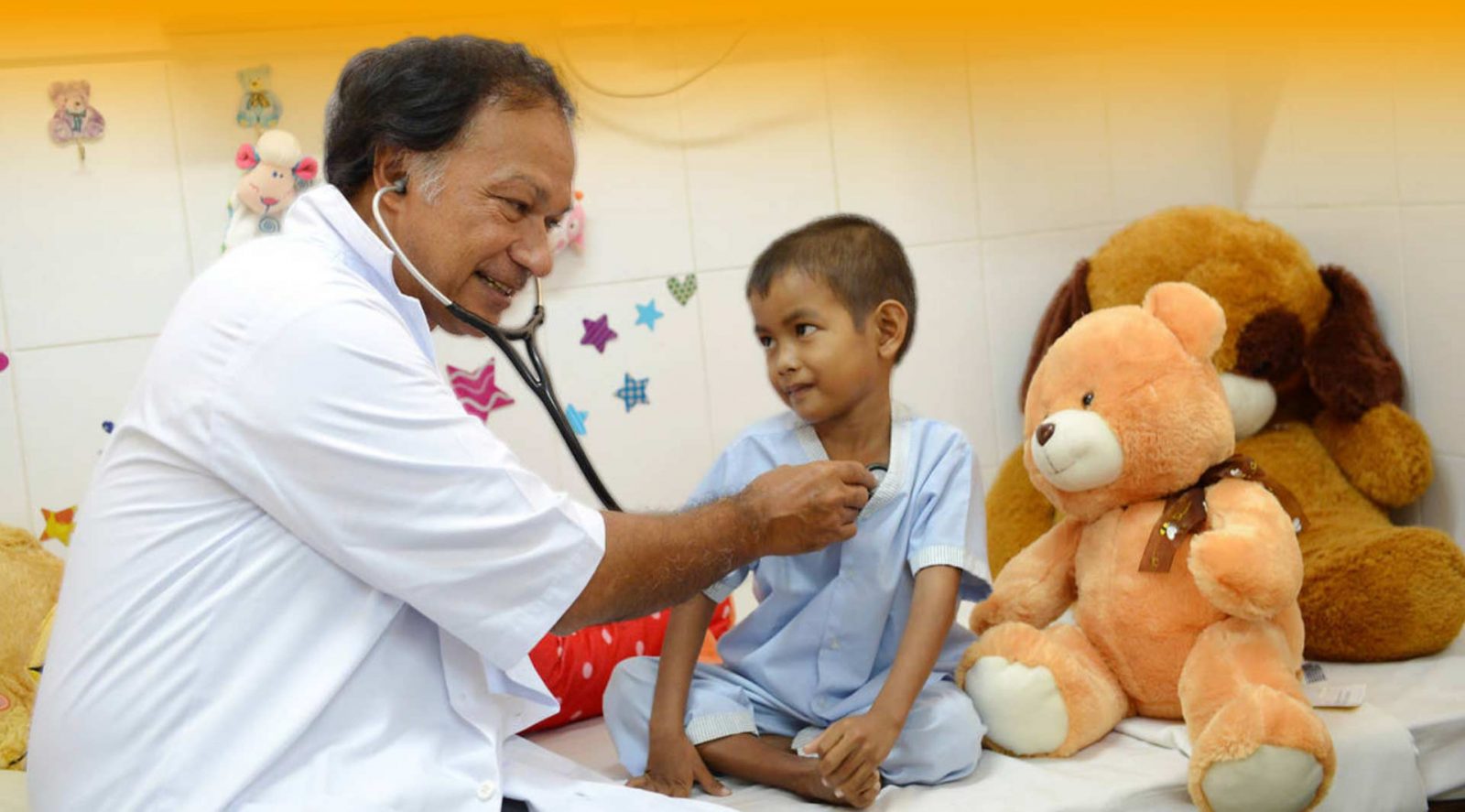 1988
Former members of Doctors Without Borders, Professor Alain Deloche and Dr. Eric Cheysson, launched La Chaîne de l'Espoir as a program within Doctors of the World.
1994
La Chaîne de l'Espoir was established as a non-profit, and the first children were transferred abroad for surgery.
2001
Our first health center, the Heart Institute of Maputo in Mozambique, was officially opened, followed by the Phnom Penh Heart Center in Cambodia later that year.
2003
We laid the first stone of the French Medical Institute for Mothers and Children (FMIC) in Kabul, Afghanistan
2004
We opened our first Children's Pavilion, "The House of Hope" in Buriram, Thailand, to care for orphans and abandoned children
2008
We opened another Children's Pavilion in Kabul, Afghanistan, and launched an educational program in the Panjshir Valley
2010
Dr. Eric Cheysson became Chairman of La Chaîne de l'Espoir. Dr. Cheysson is a vascular and thoracic surgeon, Knight of the Legion of Honour in France, Grand Commander of the Royal Order of Cambodia and decorated in Afghanistan
2012
We launched our first mission in Jordan to treat Syrian children in refugee camps
2015
We launched our health education program in Kathmandu, Nepal, providing a daycare center and psycho-social support for at-risk children in the area
2016
The Cuomo Centre for Pediatric Cardiology (CCPC) in Dakar, Senegal, was opened in tandem with a Children's Pavilion, allowing us to welcome young patients undergoing treatment.
2017
We opened the André Festoc Center in Bamako, Mali, dedicated to pediatric cardiology. Here, we performed the first open heart surgery in the country.
2019
Through ECHOES, our echocardiography program, we connect cardiologists in Afghanistan, France, Mali to improve the diagnosis of children needing cardiac care.
2020
We unveiled the newly constructed emergency operating room at Sinjar Hospital, to offer healthcare and support to communities once persecuted by ISIS in Iraqi Kurdistan.