Across the globe, children and families face a crisis: A lack of access to safe surgery. United Surgeons for Children pursues greater health and opportunity for children in the most neglected pockets of the world, with a specific focus and expertise in surgery. 
We pursue holistic health programming that includes: 
Volunteer surgical missions to meet children's urgent health needs; 

Training programs to build local capacities that are currently missing in the community;

Building and equipping of medical facilities to create lasting infrastructure for health; and

In-school education programs to promote healthy behaviors among children, thereby avoiding future needs for intervention.
Our programs save lives and avert disability – creating a world in which all people, regardless of wealth or nationality, can have the opportunity to thrive in health.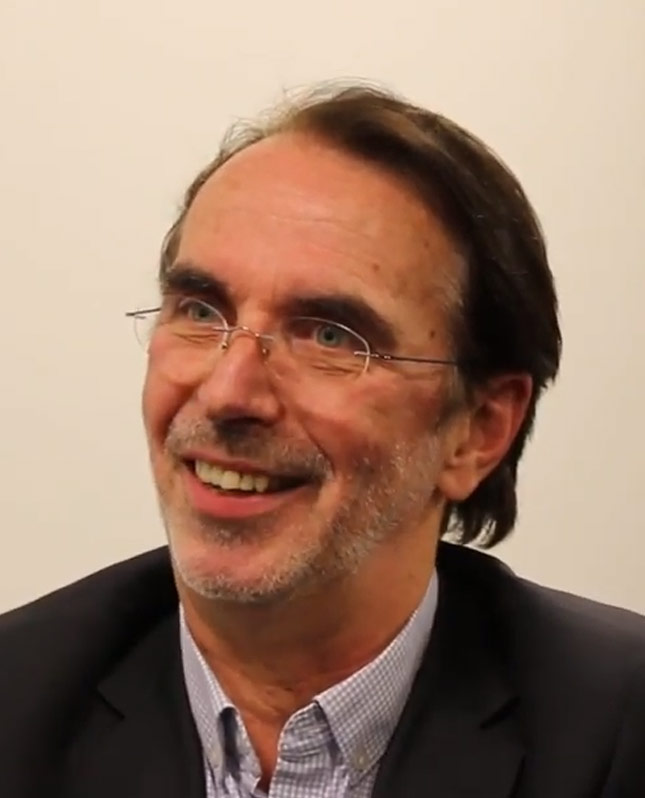 With 17 years of experience, professor and surgeon Jean-Paul Couetil is specialized in thoracic and cardiovascular surgeries. He joined the USFC – La Chaîne de L'Espoir International network in 2018 and has been on missions to Bamako, Mali.
"Just like all doctors and surgeons, I stand for the right to live. I always wanted to take my role as a surgeon further and work for developing countries. So I immediately said yes when USFC – La Chaîne de L'Espoir International gave me the opportunity to travel to Africa. I was fully ready to go there with three focuses in mind: practicing surgery, teaching skills and continuing my relationships on the ground with patients and trainees through subsequent trips. The local medical teams that I met in Mali are extremely professional, enthusiastic and very open, and I was even surprised by their high level of skill in the use of modern technology and echocardiography."