Anouchka Finker, Director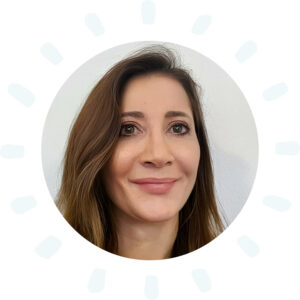 Anouchka Finker is CEO of La Chaîne de l'Espoir after serving as deputy CEO and Chief Financial Officer since 2011.
With over a decade of experience in international fundraising, Anouchka provides strategy and operational guidance.  Previously, Anouchka served as General Manager of the international development NGO Intervida, in both Paris and Barcelona.
To this position, she also brings a wealth of international for-profit experience. This includes five years as a Management Associate for AIG (American International Group) in New York and Paris and nine years as Head of International sales in South America, Western and Eastern Europe, first in the metal industry and then in the luxury and tourism sector.
Anouchka holds a master's degree in Business Administration from the EM Business School in Strasbourg, France, and the Universidad Pontificia Comillas in Madrid, Spain.
In 2019, she was elected as Board Member and Vice President of Coordination Sud – the convening organization for all humanitarian and development NGOs in France.