Jean-David Werthel, Director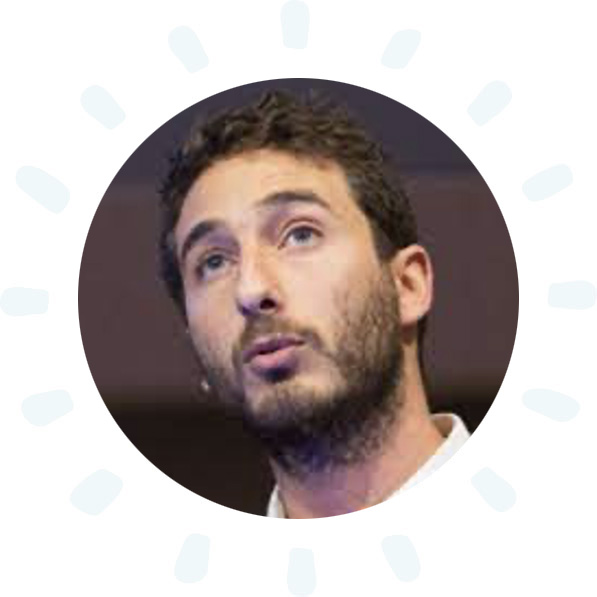 Jean-David Werthel is associate professor at Hôpital Ambroise Paré where he is responsible for the shoulder unit. He completed his training in Paris and spent a year as a research fellow in the biomechanics lab of the Mayo Clinic. He also completed a PhD in computer science at the IMT Atlantique in partnership with Imascap.
His interests are in complex reconstructive surgery of the shoulder and computer-assisted surgery as well as in basic science research related to the biomechanics of the shoulder and of shoulder implants. He is involved in the design of implants for shoulder replacements and has presented his research on numerous occasions at national and international meetings.
Jean-David is an active member of the Chaine de l'Espoir, a French nonprofit organization working with disadvantaged children, with which he performs regular surgical missions for obstetric brachial plexus injuries and hand congenital deformities.
Jean-David Werthel has published over one hundred scientific articles and is a reviewer for shoulder articles and corresponding member in several journals