Jean-Roch Serra, Director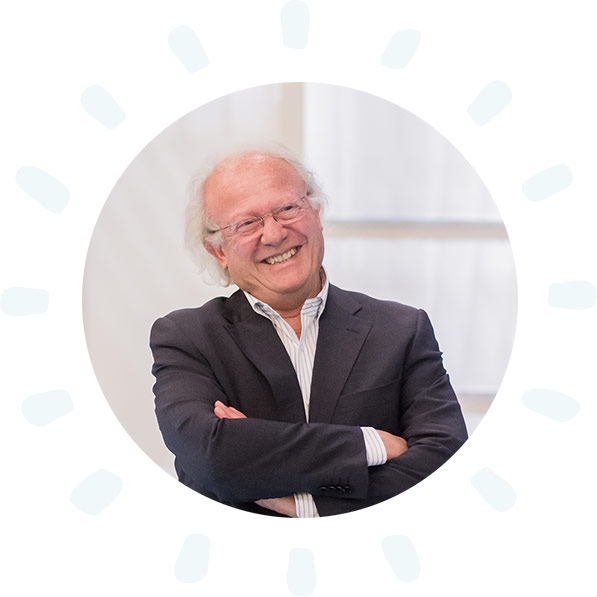 After studying Political Science at Sciences Po Paris, Jean-Roch Serra attended the Université Expérimentale de Vincennes where he graduated with a master's degree in Economics.
In 1973, Jean-Roch joined the medical department of Siemens Group, where he spent nearly 30 years. During this time, he held various positions related to hospital systems management and the medical industry most notably as Medical Manager of Siemens Group.
Jean-Roch met Prof. Alain Deloche in 1997 amid a partnership between Siemens Group and La Chaîne de l'Espoir.  Captivated by the NGO's mission and vision, Serra went on to join the Board of Directors in 1999 and graduated to Treasurer in 2001. Shortly thereafter, in 2005, Serra joined La Chaîne de l'Espoir on a more permanent basis as General Manager.
Since that time, Jean-Roch has launched and supported medical programs in Cambodia, Mozambique and other countries across West Africa, alongside Professor Alain Deloche and Doctor Eric Cheysson, President of La Chaîne de l'Espoir.
Most notably, Jean-Roch has been actively involved in the development of the French Medical Institute for Children in Afghanistan opened by La Chaîne de l'Espoir in 2005.