Linda Mam - Fundraising Project Manager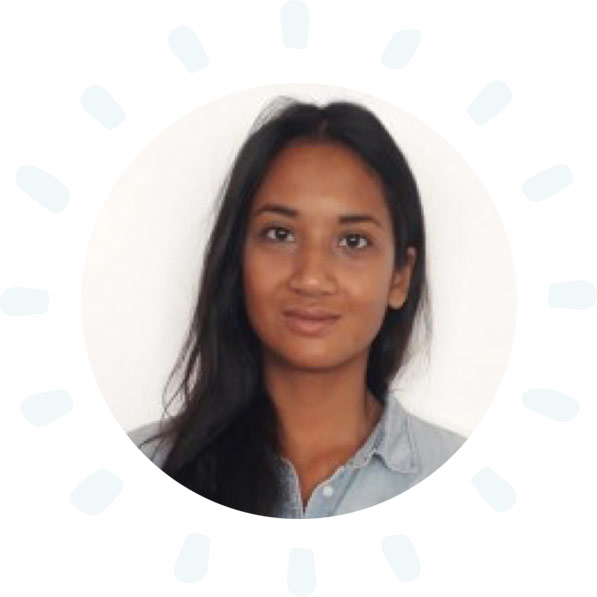 Linda brings 4 years of combined international marketing, sales and communication experience to United Surgeons for Children's team.
Holding a M.A in International Business and a M.A in Marketing from ESSCA Business School (Paris and Shanghai campus), she has diverse experience in for-profit markets abroad: starting as a strategic planner for the advertising group Mazarine in China for French brands like Eau Thermale Avène, she then crafted international marketing and communication campaigns for beauty players such as L'Occitane en Provence and Estée Lauder in Paris.
Later on, she worked 2 years in her native Cambodia as Marketing & Sales manager for the bakery & café franchise Eric Kayser learning how to work in a developing country.
Passionate about multicultural environment, Linda went on a 15-month volunteering trip in Latin America from Costa Rica to Argentina working for different NGOs in child education, social housing, indigenous communities, sea turtle's conservation and for permaculture and eco-construction sites.
Her work at the NGO La Chaîne de l'Espoir International involves developing philanthropy relations in France as well as launching fundraising campaigns and operational activities in the United States and in Spain.