News from United Surgeons for Children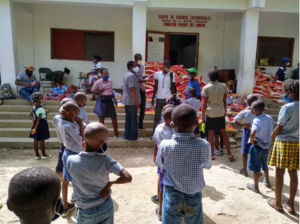 Complementary to our mission of increasing access to surgery, USFC unites health and education for young schoolchildren living in India, Nepal,
Read More »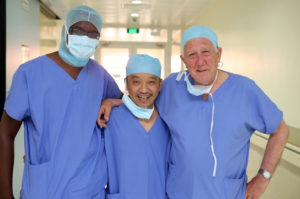 What are medical mission trips? Medical mission trips exist to provide medical care and education in countries where healthcare services are limited or
Read More »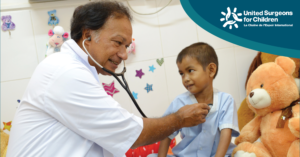 On November 17th, USFC organized a special virtual panel discussion: Training without Borders: Replicable Systems of Sustainable Healthcare in the Global
Read More »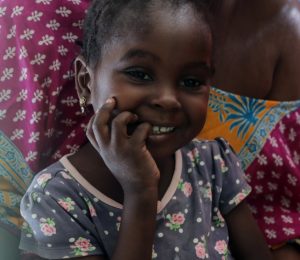 Esophageal Stenosis In many West African countries, caustic soda is a frequently used chemical. Unfortunately, this chemical is often improperly stored
Read More »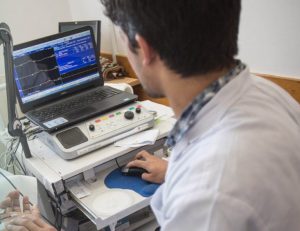 Online Medical Training Despite the COVID-19 pandemic, it's estimated that 75 million US employees continued their work from home in 2021.
Read More »