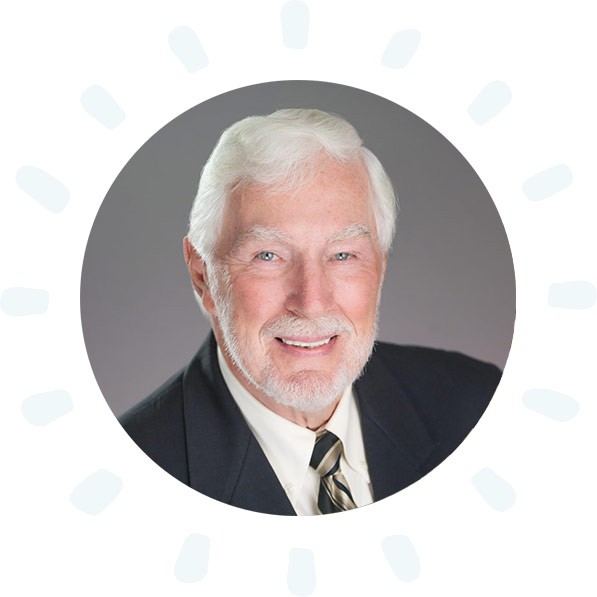 Lee Hilling currently holds the position of Consultant and Senior Advisor in the Office of the President, Aga Khan University. For more than 13 years – since it was created in April 2006, he has been Chairman of the French Medical Institute for Children's board. For more than a quarter century Lee has served in many roles with the Aga Khan Development Network (AKDN), including:
Six years as CEO of the Aga Khan University Hospital in Karachi, Pakistan,

Three years on the staff of the Aga Khan's Secretariat in France, where he was Global Director of the Aga Khan Hospitals in Africa, Pakistan, and India,
Lee has also consulted for governments and health systems in Nigeria, Bangladesh, the Bahamas, and the British Virgin Islands.
In the U.S. Lee has held board and executive management leadership positions at academic health centers, including:
Service on boards of health systems in Maryland and Tennessee.

CEO of Baystate Medical Center in Springfield, Massachusetts,

Chief Operating Officer of Vanderbilt University Hospital in Nashville, Tennessee.
Lee had a 22-year career in the U.S. Navy. During the Vietnam War, he was a USAID advisor to the Government of Vietnam's Ministry of Health and was the administrator of a team of Navy doctors and hospital corpsmen working in a Vietnamese hospital in the Mekong Delta, on the Cambodian border.
In addition to his book – A Place of Miracles – about the French Medical Institute for Mothers and Children, Lee has authored articles on hospital and health management, published in U.S. Journals. 
Lee and his wife currently live in Bethesda, Maryland, in the U.S